Fast Feet Timing - Services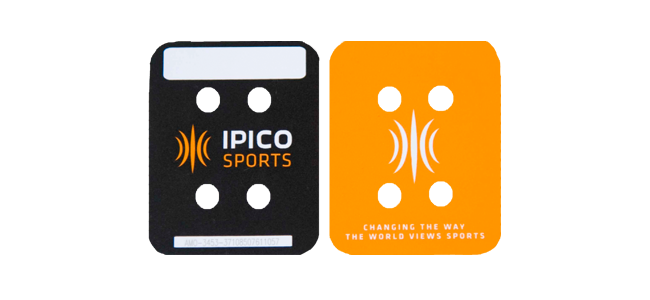 Beginning for the 2017 cross country season, Fast Feet Timing will now use chip timing for cross country meets. RFID chips are tagged to each individual athlete and are worn on the shoe. As an athlete crosses the finish line, an RFID mat will scan the chip and register the runner's time. This helps to ensure accurate and fast results.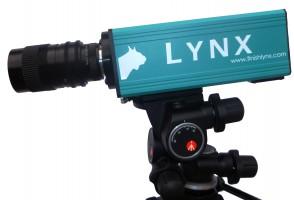 We use a FinishLynx, high-speed camera to capture runners crossing a line. This is the standard for timing companies. Fully Automatic Timing (FAT) is a necessity these days at a track meet. These cameras can separate runners to one-thousandth of a second. This allows us to quickly and accurately determine the results of a race. We currently have two cameras, allowing us to time two meets/races per day.
We utilize a large, bright LED race clock display at our meets. We also have two split-clocks which can be used at a halfway or mile marker on a cross country course/road race upon request. These large clocks are easy to be seen from far away. Athletes as well as spectators can appreciate these clocks!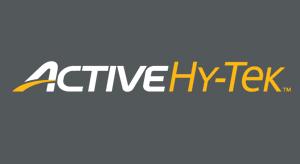 We now have Hy-Tek Meet Management software installed on our systems. This is the industry standard for timing companies. This meet management software allows us to keep the meet moving on time and without issue, with results ready to print nearly instantly after every event. As of 2018, we are using Hy-Tek's 'live results' feature to stream live results to our website. That is currently installed on one of our systems.
MileSplit.com Online Entry

MileSplit.com online entry allows you to properly manage entries and events/races for your athletic event. Having your event listed and open for registration allows you and other schools to simply enter athletes and their times or marks. We take your entries and import them into Hy-Tek. There are currently NO fees associated with using MileSplit online entry. MileSplit is the premier high school and middle school track & field and cross country website in Georgia. We can assist with setting up online entry.